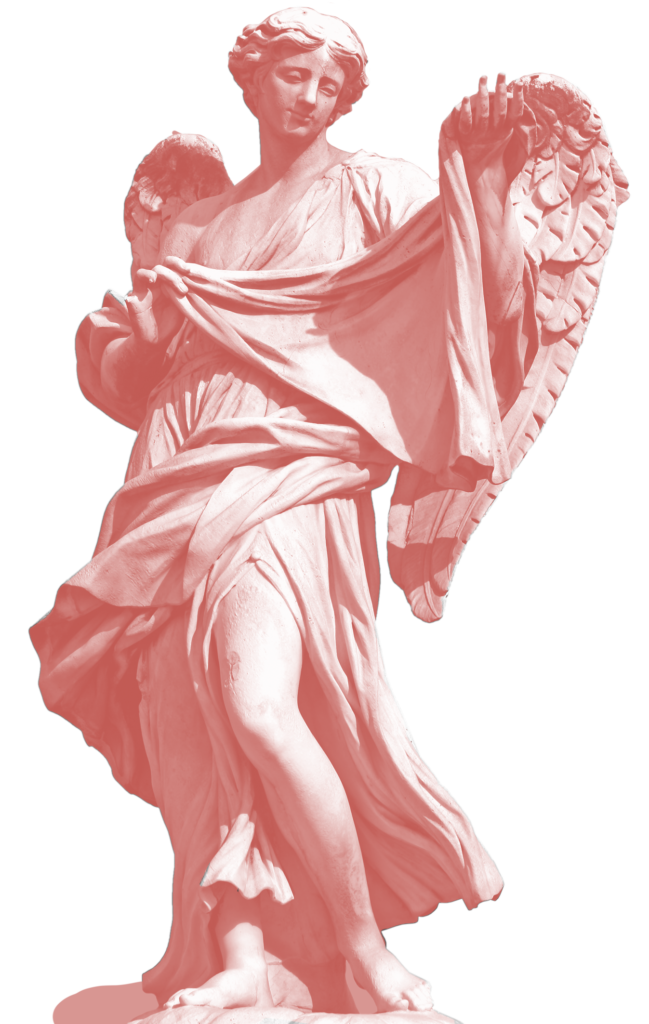 Unless one regularly uses a questioning approach, cemetery management becomes complacent, less responsive to client needs.  In the pre-Vatican II diocesan cemetery environment, bishops appointed priests as cemetery directors.  For the most part, they were not equipped with business management skills.  When the North American bishops relaxed the mandate for burial in Catholic cemeteries, no one was prepared for the pre-need sales response by the profit-motivated non-sectarian cemeteries.
In 1986 Sankovich, as director of cemeteries for the Archdiocese of Seattle, accepted Archbishop Raymond Hunthausen's challenge to demonstrate a religious rationale for church involvement in the cemetery business.  From that challenge we developed the first Mission Statement for Catholic Cemeteries in the post-Vatican II Church. 
In 1990, Joseph B. Sankovich & Associates introduced comprehensive cemetery program evaluations, with both theological and business components.  The need was strongly demonstrated when diocesan cemetery programs were unable to balance budgets and interment statistics began to drop significantly. 
Outside objective examination with strategic and prioritized adjustments were necessary.  Sankovich & Associates, with both business and ministerial experience in a variety of Catholic cemetery environments, was poised to respond.  Responses varied between in-depth examinations, program development and refinement, and hands-on management. 
In all instances the task was first broken into 8 Disciplines that would guarantee attention was provided to all program components.  Evaluations would assure the most worthwhile adjustments to begin a radical change of course to the religious/business model.
Program supervisory structures changed to diocesan finance directors; but most finance directors had no cemetery background!  As finance directors and cemetery program administrators were being introduced to new ways of thinking and acting, Sankovich & Associates developed a supervisory manual so that the relationship between diocesan and cemetery leadership could grow with both parties working from the same frame of reference.
Sankovich & Associates also introduced Management-by-Objective as a framework within which to prioritize, delegate, supervise, and implement the types of responses that would best meet Catholics and their families.  The Mission Statement for Catholic Cemeteries defined the new audience parameters and explained required strategies for engagement and interaction.
Sankovich & Associates provides in-depth evaluations, administrative hiring and training, development and refinement of cemetery sales programs, care fund evaluations and growth strategies, public and pastoral strategies and tools.
With more than 500 successfully completed projects, with continual refinement of the ministerial-business model, Sankovich & Associates celebrates its success in assisting major Catholic (arch)diocesan cemetery programs throughout North America.
Both the Supervisor/Director Guide and the 8-Discipline manuals continue to be available and assure a common understanding of the contemporary Catholic cemetery apostolate.  Ordering information for these two resources are available through telephone or email contact.  The Tucson, AZ phone number is 520 546-9720.  The email contact is [email protected]